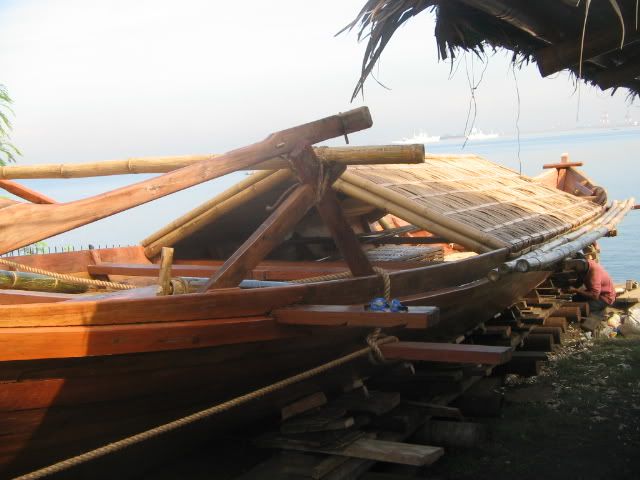 Father Joesilo Amalla blessed the Balanghai
The ancient boat, Balanghai was finally launched into the waters of the Manila Bay.
Balanghai now named Diwata ng Lahi will be manned by members of the Everest Team: Art Valdez, Leo Oracion, Erwin Emata, Noelle Wenceslao, Carina Dayondon, Janet Sardena, Dr. Ted Esguerra, Fred Jamili & Dr. voltaire Velasco and will sail coastwise with the help of nature based navigational techniques such as the sun, stars, cloud formations, wind, birds and wave patterns.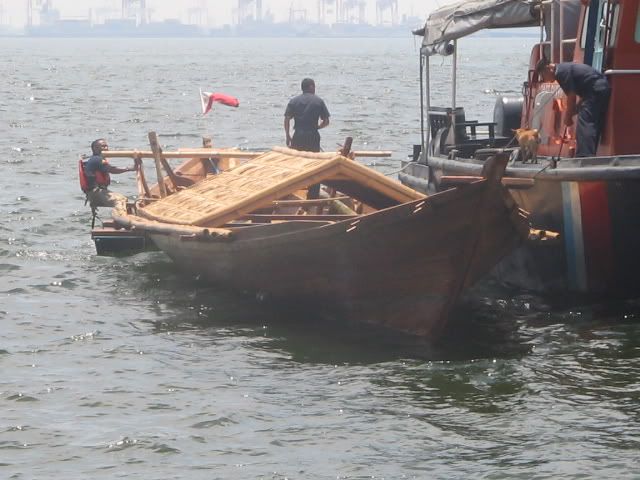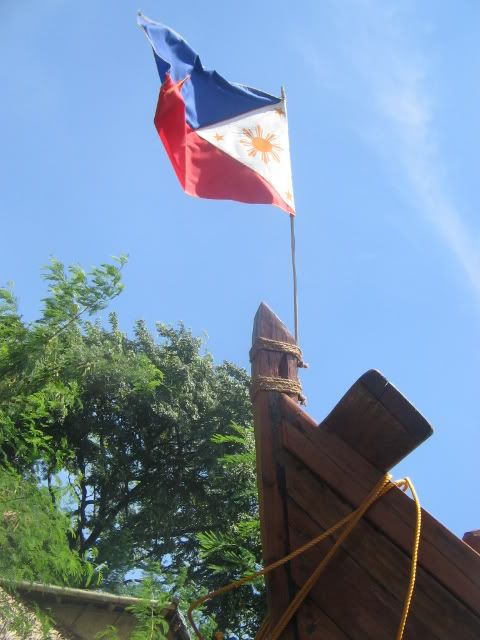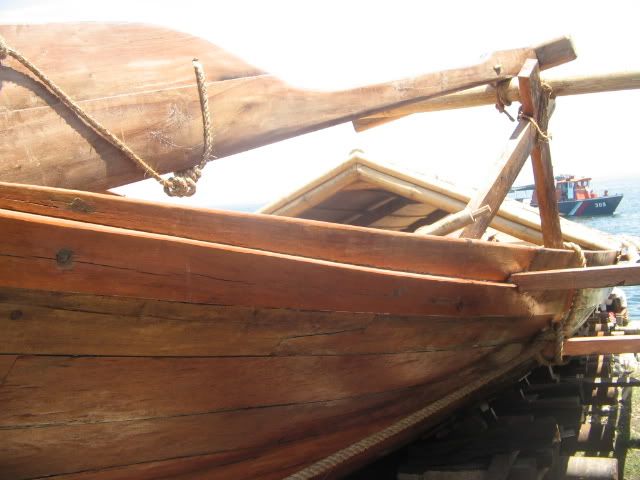 The Balanghai Team will set sail every major port in the Philippines and organize coastal clean-up, tree planting, lectures on Philippine maritime history and mini-fiestas. Cabadbaran, Agusan del Norte and Butuan City are among the places to be visited by the Balanghai.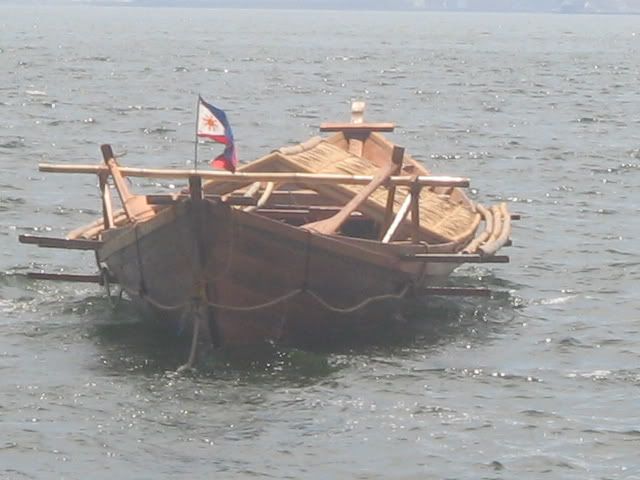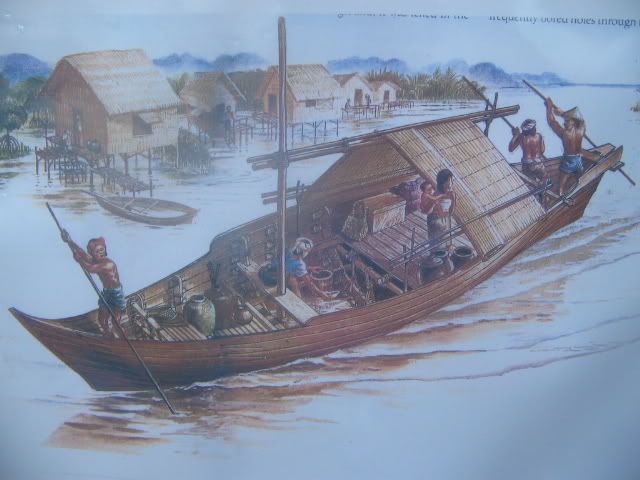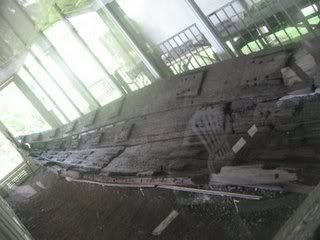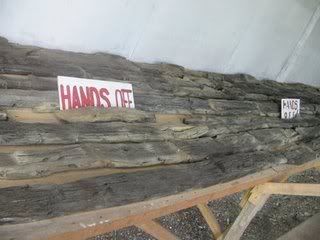 The once seen only in drawings and at Balanghai Museum can now be seen what it looked like as master crafters from Sibutu Tawi-Tawi re-created balanghai.

In Butuan relic of the oldest Philippine watercraft – Balangay 1, carbon dated age 1630 years before present (110 years), measured 15 meters in length and 3 meters wide across the beam, discovered on September 3, 1976. Circa – 320 A.D. as determined by the Gakushuin University, Tokyo, Japan. Only in Butuan, in no other locality in the Philippines or in Southeast Asia for the matter, has there been such rare and extensive recovery of these maritime vessels and the cultural relics associated with an affluent seafaring people in this part of the globe. Visit the Balngahai Museum in Ambangan, Libertad, Butuan City