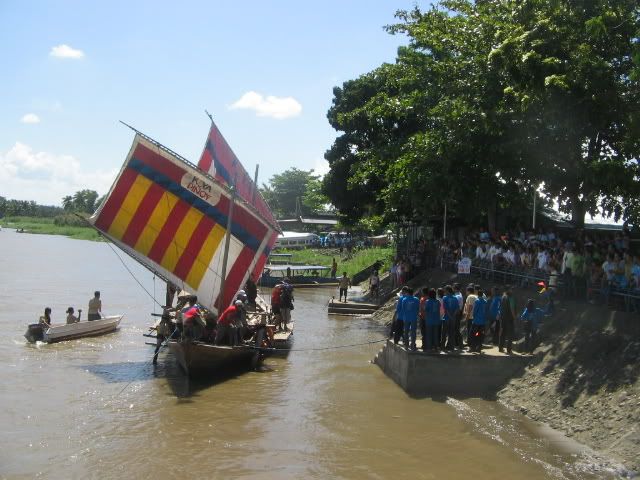 Diwata ng Lahi anchored at PPA port in Butuan City
Local Historians Father Joesilo Amalla and Greg Hontiveros were equally excited who for a moment experienced how it feels to ride the historic boat-Balangay.

Who would have thought that a group of Filipinos will recreate a boat used by our ancestors, the Austronesian-speaking people for trading. Balangay was first mentioned in the 16th Century in the Chronicles of Pigafetta, and is known as the oldest Pre-Hispanic watercraft found in the Philippines.
Art Valdez greeted by City Tourism Council Chairperson Daisy B. Plaza, Congressman Jose Aquino II, SP Committee on Tourism Chairman Councilor Ramon Carampatana
Everyone wants to have a photo opportunity with Team Balangay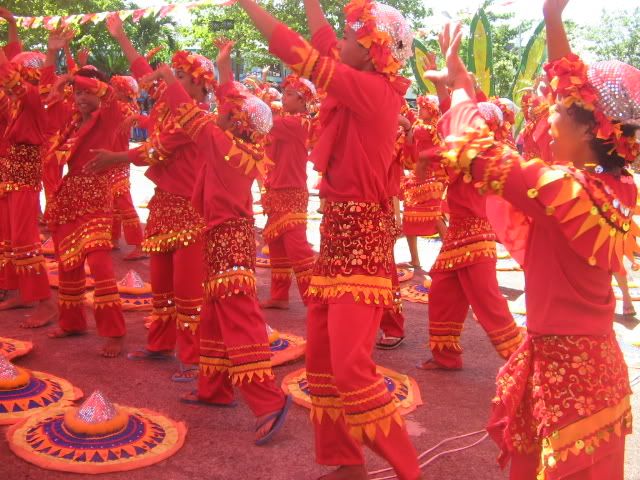 Dr. Ted Esguerra enjoying the grand reception